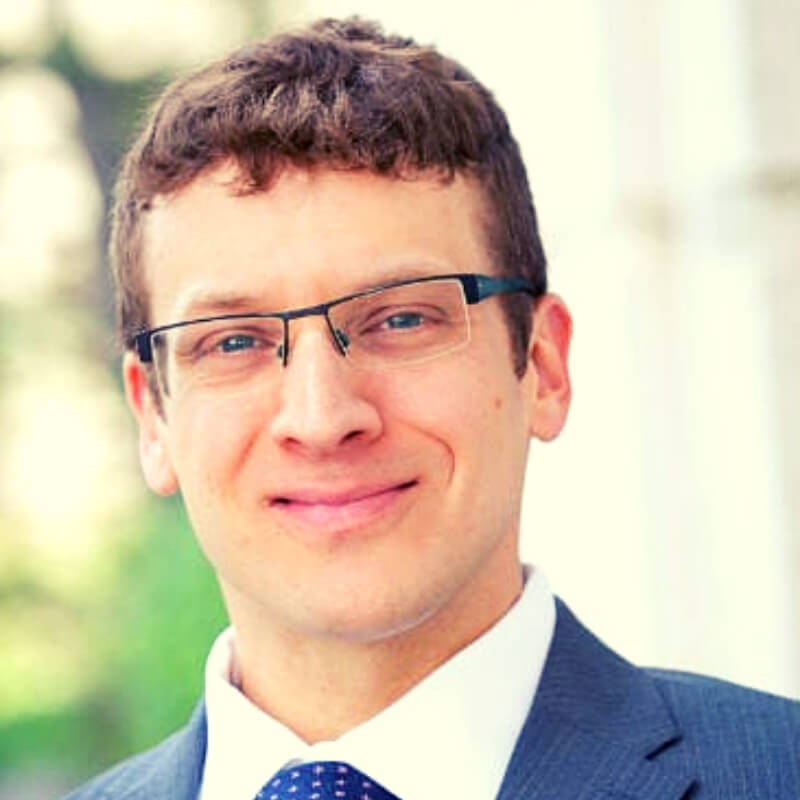 Denver Family Law Attorney
Cory Gallagher, Denver Family Law Attorney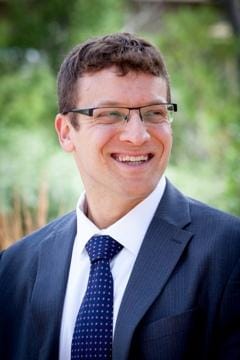 A forward thinking family law attorney for your family.
My goal is to give clients a swift yet lasting resolution during some of the most contentious times in their lives. I firmly believe that doing good work means helping people. I will work hard to make sure my clients are given the personal attention they deserve. As a solo attorney, I am my clients' direct contact throughout all proceedings.
At the Gallagher Law Office LLC, I manage a wide range of cases from straightforward to complex. I created this website to empower and educate people who are considering or currently in divorce process, seeking to understand parental responsibilities and parenting time or child support modifications. If you have children consider reading through my "Tips to help children cope with divorce" page.
You should hire a lawyer that you can trust. When you retain my services, you can expect that I will know your name, explain the process and answer your questions.
I'll call you back on your schedule to make sure you can confidently move forward with the best information possible.
At my office, I handle family law issues, including: Adoption, Divorce or legal separation, Parental Responsibilities & Parenting Time and Child Support Modifications.
Client Reviews
Contact Cory Gallagher for a Free Consultation at (720) 295-4434
 Very very good trusted lawyer

"Cory Gallagher is a great lawyer he always kept us in the loop as to what he was doing with our case which happened to be an adoption by stripping the rights of the biological father. He was reasonably priced. Communication was big for us. Anytime we would call, text, or email he would always get back to us in a reasonable time frame . most of the time it was within minuets , sometimes hours but always the same day. I highly recommend Gallagher for any family court issues you may have."Bianca from AVVO.com
"Cory Gallagher was a great lawyer. He answered all of my questions in a timely manner, was very professional and easy to talk to. He made a stressful time easier to handle. I would recommend him to anyone."Tawnia from AVVO.com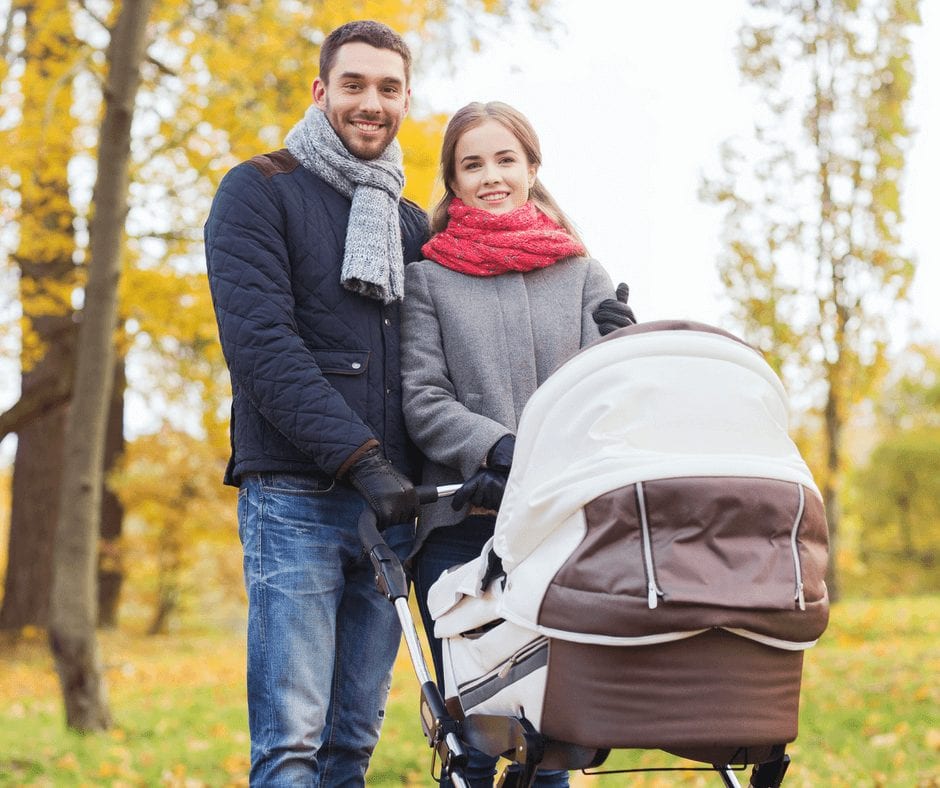 Email Cory Gallagher
or call now for Free Consultation at (720) 295-4434
This website is for informational purposes only and is not a legal opinion. By sending the law firm a message, you are not retaining the law firm as your attorney.