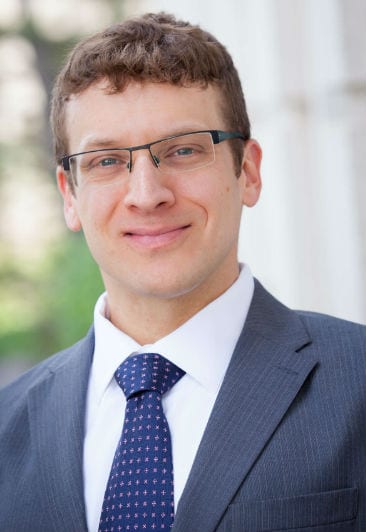 A forward thinking family law attorney for your family.
My goal is to give clients a swift yet lasting resolution during some of the most contentious times in their lives. I firmly believe that doing good work means helping people. I will work hard to make sure my clients are given the personal attention they deserve. As a solo attorney, I am my clients' direct contact throughout all proceedings.
At the Gallagher Law Office LLC, I manage a wide range of cases from straightforward to complex. I created this website to empower and educate people who are considering or currently in divorce process, seeking to understand parental responsibilities and parenting time or child support modifications. If you have children consider reading through my "Tips to help children cope with divorce" page.
You should hire a lawyer that you can trust. When you retain my services, you can expect that I will know your name, explain the process and answer your questions.
I'll call you back on your schedule to make sure you can confidently move forward with the best information possible.
"Cory was my attorney for a custody case that took over my world for almost 11 months. When we first met, I was a mom who was overwhelmed, emotional, scared, and clueless as to how things would end up, and I was way out of my league. He took my case pro bono, through a state service, and never once did I feel like I wasn't a priority, or that because of this fact, did he do less for me than he would a regular client.

He talked me off the proverbial ledge more times than I can count, and he shot me straight when I was being unreasonable. He did this with grace and compassion, and I couldn't be more grateful. He was seriously my rock for the better part of a year, and I wouldn't have made it through without him!

He was honest, fair, and realistic, and I still have my baby girl with me, despite being taken to court for unfounded full custody. He made me feel confident, and was far more than I could have ever asked for in a lawyer! I always felt like I had someone in my corner, and not just because he had to be, but because he actually understood and cared. The best interests of my child, as well as myself and her brother, were always put first.

Anyone seeking legal services in the family law department would be lucky to have him as their representation!"

Leeanna Marsh
"Cory Gallagher is a great lawyer he always kept us in the loop as to what he was doing with our case which happened to be an adoption by stripping the rights of the biological father. He was reasonably priced. Communication was big for us. Anytime we would call, text, or email he would always get back to us in a reasonable time frame. Most of the time it was within minuets , sometimes hours but always the same day. I highly recommend Cory Gallagher for any family court issues you may have."

Bianca from AVVO.com
"When I first spoke to Mr Gallagher on the phone he made me feel comfortable and listened to my issue. Throughout the process of my case he explained everything and was very easy to work with and answered all the questions I had. I would recommend him to anyone looking for a family attorney."

Tawnia Becker
" GREAT – HONEST- ATTORNEY - AND – VERY GOOD

Mr. Cory Gallagher has provided legal advice and guidance during my difficult divorce situation. I found him to be experienced, responsive, knowledgeable and honest. While working with Cory, I felt as though my situation was in adept and trustworthy hands, and he did not steer me wrong.

I would highly recommend Cory to anyone seeking legal representation that is fair, honest, affordable and will keep your best interest and unique needs at the forefront. Should the situation arise, I would not hesitate to seek representation from Cory again or recommend a friend to him. Thank You, Cory. Fred Sanford"

Fred Sanford
Email Cory Gallagher
or call now for Free Consultation at (720) 295-4434
This website is for informational purposes only and is not a legal opinion. By sending the law firm a message, you are not retaining the law firm as your attorney.