Yes, we are just a call away.
(720) 295-4434

Sometimes email is just easier.
Cory@corygallagherlawoffice.com
Satisfied with our service? Please leave us a review.
Send Cory Gallagher email
I offer personal attention and professional representation for all clients. Call my office at 720-295-4434, or send me an online inquiry to set up a consultation. I serve clients throughout the Denver metro area from my office in Centennial, Colorado.
The use of the Internet or this form for communication with the firm or any individual member of the firm does not establish an attorney-client relationship. Confidential or time-sensitive information should not be sent through this form.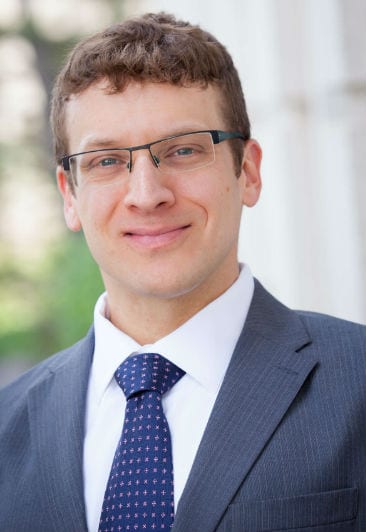 If you are satisfied with service by Cory Gallagher, we would appreciate a review to help our firm grow.